Its been a busy summer at GeoTourist with hopes of a festive Fall Season ahead.


Our newest tours feature civic showcase in San Diego with the preservation tour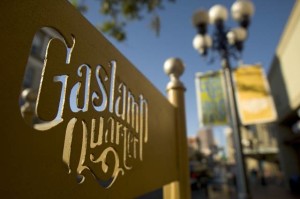 at the Gaslamp Quarter revealing an expansive collection of plaqued revival circa the 1880s West Coast.
Enjoy a historical visit at the elegant Arizona Biltmore, where Marilyn Monroe declared the pool her favorite and Irving Berlin penned iconic Holiday carols poolside, as this resort has hosted guests from Hollywood to The Hill.

Also welcoming a trio of tours produced by Heritage consultant Past Preservers including Millennium Park in Chicago and fun road trips to the Colorado Springs historic park, Garden of the Gods, as well as an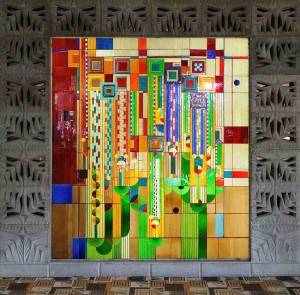 Discover GeoTourist and rediscover community classics with walk tours, historical highlights or corporate podcasts. Ideal for civic promotions. Redefine and revitalize community assets–just in time for seasonal events.
Budgets can be enhanced with a GeoTourist Tour, since an entire tour can be condensed in a link.
Add an audio clip, holiday score or vintage community memory. Consider post production fantasy for a Haunted Haven or Twelve Days Menu. Create a Walk Tour or Historical Tour as part of a fundraiser benefit. Especially in time for Autumn and Holiday promotional endeavors. Showcase House Tours or tastings…scavenger hunts or hauntings.

Or armchair tours of elegant seasonal windows and other Holiday happenings.
Great Tours Happen with Past Preservers, a prominent media and heritage consulting firm. 
Other Past Preserver media projects have included efforts for major networks as the History Channel, the Discovery Channel and the National Geographic Channel. 
Your story is waiting to be crafted on the GeoTourist iPhone or android app
Create personalized tours: The GeoTourist multimedia app is available free on Google Play and Apple iTunes.
Discover GeoTourist: Make the World Smaller.