Explore immersive journeys with the GeoTourist multimedia Tourism app.
So many occasions for memories. Ideal for Tourism promotions: build a seasonal promotion around community assets.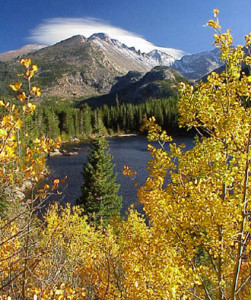 Early Autumn is a great time for the great outdoors. Check out the new Colorado Parks Tour produced by Past Preservers.
Immersive tours that can be casual or…developed as a structured promotion.


Great Tours Happen with Past Preservers, a prominent media and heritage consulting firm. Other Past Preserver media projects have included efforts for major networks as the History Channel, the Discovery Channel and the National Geographic Channel.
Other great ideas for great tours: Culinary Destination is trending.
Whether a new menu tasting promotion or a pub crawl. The Holidays are happening soon. Still time to create a Tour by GeoTourist to enhance event planning.  
Our multimedia tours will add extra dimension to any civic or community event. Whether its a Haunted House tour or a promoting a food drive at a historic venue. 
Wine dinners and craft beers can also be popular promotions. Highlight a chef, a seasonal menu or renovated venue. Turn a historical architecture tour into a whimsical Holiday fantasy.
Visit Alexandria VA recently created the Alexandria Historic Brew Tour that toured historical places as well as current popular brew spots while toasting best regional creations — including Port City Brew recently named as best
small U.S. Brewery.
Integrating community historical highlights can be a prime promotional asset.
Event production can become a solo portal for tourism destination.
The flexible GeoTourist platform can also act as a social media channel for audio and other media tours: Drop your podcasts on the map and  to experience messaging highlights. 
Ideal for custom memories too.
Create personalized tours with the GeoTourist multimedia app now available as iPhone or android on Google Play and Apple iTunes. 
Your story is waiting. Discover GeoTourist: Make the World Smaller.