About Us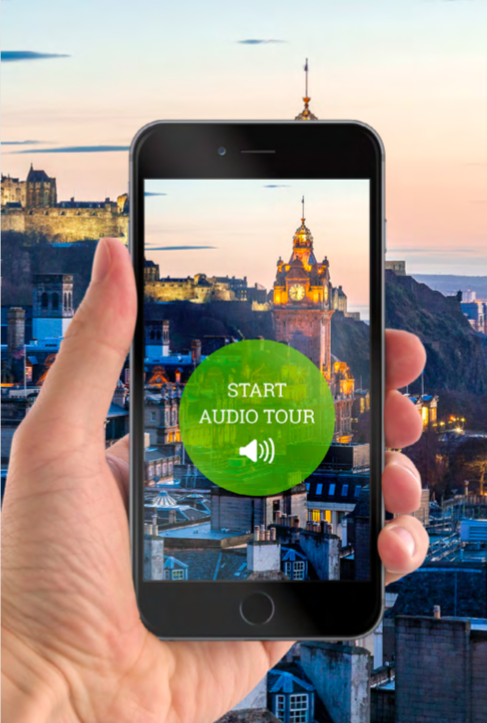 Geotourist helps destinations and cultural organisations tell their stories through audio tours around the world. Led by a team with diverse backgrounds in travel, technology and marketing, Geotourist brings to life stories with an insider's view on trends, based on its close ties to industry leaders and policy makers. We partner with organisations that are experts in their fields to curate stories in travel, history, heritage, architecture, arts and entertainment.
Our editorial platform amplifies our partners' unique stories with a highly individualized approach, from concept development to production and marketing, and delivers them to consumers through an innovative technology platform that enriches their experiences.
Our Team
Shaon came up with the idea for Geotourist on a trip to Australia. When his tour guide did not show up for their scheduled tour of the Ayers Rock, he thought "What if there was an app for an audio tour that I could take in my own time?" He then went on to build the platform that is Geotourist. Today Geotourist hosts curated audio tours for thousands of travelers and culture enthusiasts around the world.
Shaon serves as the evangelist for Geotourist and its technology platform with the tourism and travel industry. He is on the Boards of The Tourism Society, and The Tourism Management Institute, where he works with other industry leaders in developing policy and advocacy for the sector. Shaon also leads partnership efforts for Geotourist in Asia, Middle East and Africa.
Shaon holds a Bachelor of Science Degree in Pharmacy from the University of London, which helped him facilitate the deployment of essential medicines directly to the survivors of the 2004 Tsunami in South East Asia.
---
Mo works with governments, tourism boards, private and public charities to develop their digital tourism strategies. She represents Geotourist as a global ambassador and is a frequent speaker in tourism and travel industry conferences and events.
Mo started her career as a Management Consultant at PWC and worked at Cadbury as an HR executive. She is a founding partner in Ideal Rooms, a property management company for shared living. For her work in property management, she won the WOW Award for Best SME in 2009, and the Property Woman of the Year award in 2012. Mo is the Chair of the National HMO Network in the UK.
For her work in tourism, Mo was recognised as one of the Top 15 Women in Travel Industry by the Women in Travel network at World Travel Market in 2020.
---
Lindsey has been developing strategic partnerships at Geotourist since 2016. Her seasoned marketing experience covers multiple sectors including tourism, local government and education.
Working with the disruptive platform's partners, Lindsey's work spans several markets and specialisms. With a particular interest in place-making through storytelling, screen, literary, and responsible tourism, Lindsey helps Geotourist partners to strategically position their stores in order to drive the most benefit for local communities while supporting real-time visitor engagement.
In 2018, Lindsey was recognised as one of Top 100 Women in Tourism.
Lindsey has a Bachelor of Arts Degree in English Language and Literature from the University of Strathclyde in Glasgow, United Kingdom.
---
Alp has been with Geotourist since its inception, helping to develop the strategy for the platform through curated content by organisations that specialise in architecture, history, art and other cultural experiences. He builds partnerships with destinations and cultural institutions, and manages marketing programmes to drive adoption of the Geotourist app by users around the world.
Alp brings a depth of experience in technology marketing, having worked at leading tech companies, including IBM, Microsoft and Visa, in roles based in the U.S., UK and Canada.
Alp holds an MBA degree in International Business from Georgia State University in Atlanta in the U.S.
Our Industry Memberships
Geotourist is an active member of global and regional tourism industry organisations that lead the development of tourism policy and the advancement of travel businesses around the world.
Our Industry Awards and Recognition
Our Content Partners
We work with forward-thinking organisations in tourism, academics, arts, architecture, entertainment, history, hospitality, and publishing, who trust us with creating and telling their stories to their audiences around the world.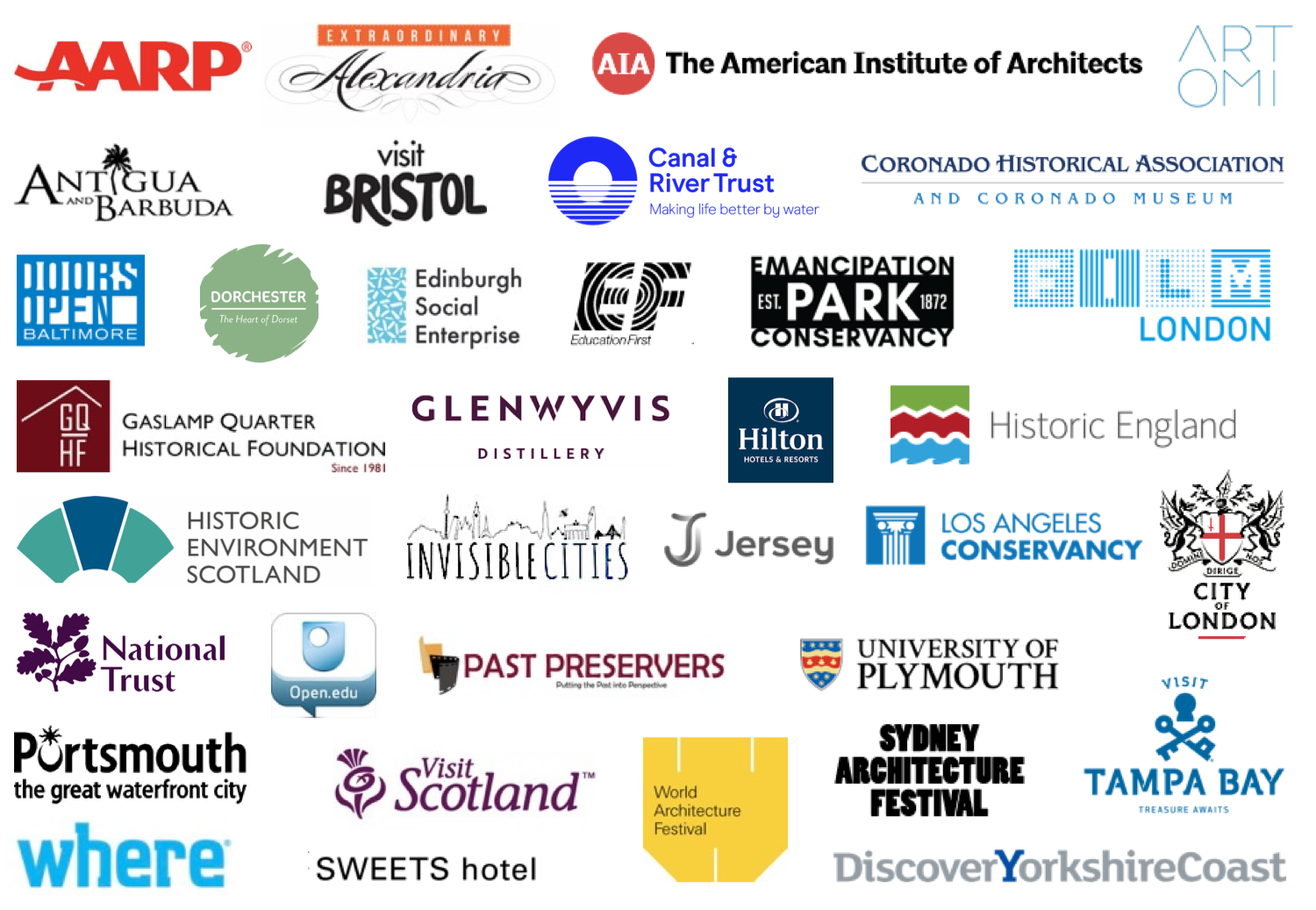 Our Certifications
Geotourist has been awarded the Safe Travels stamp by the World Travel & Tourism Council (WTTC), for adopting global standardised protocols in health and hygiene.
"We're Good To Go" with the official UK mark which signals that we follow Government and industry COVID-19 guidelines with a process in place to aid social distancing.