Destination Intelligence 
Destination intelligence from Geotourist pulls out the data generated by your own visitors in order to answer your questions, whatever they are and whenever they arise. Our powerful, easy-to-use dashboard delivers the answers to the questions you have around visitor decision-making, planning, behaviour and budget allocation. 
Geotourist is the only solution to have finally unlocked this data for you:
Reliable, Scalable, Smart Data
When budgets are being squeezed more tightly than ever, it pays to know where you should allocate funds to make the biggest impact.

Rather than taking from the data pool and basing decisions on sentiments, Geotourist delivers data generated by your own visitors. 



The natural way to build your data picture
Data is created every time your visitors use their own smartphone to access a digital multi-media tour on our platform. Our incredibly detailed data will show if they're viewing the tour from somewhere else in the world or by being directly in-location. This means that you can measure the journey, from connecting with your tour remotely to the point where they trigger GPS in-situ, and directly attribute their decision to travel to your content.
It's joined up thinking that is simply unparalleled in the industry.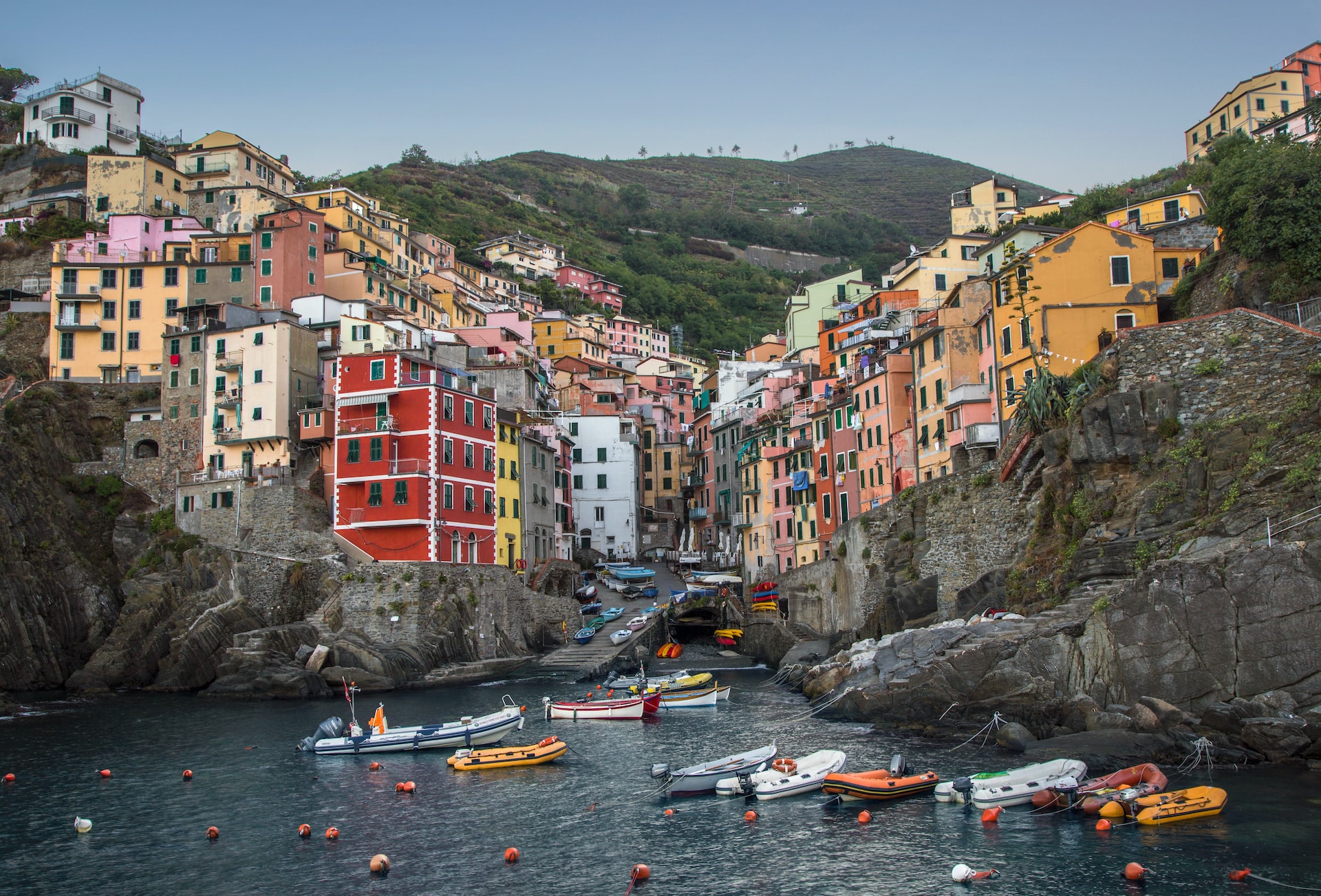 Joining the Dots…
From a start up to an established traveltech brand, the team at Geotourist has listened to the clarion call from the travel and tourism industry to tackle their knowledge gaps. With a huge amount of certain types of knowledge and using supposition to fill in the missing links, we could see that our in-destination and remote use platform was the catalyst for collecting and collating the data that was needed. Scalable but effortlessly simple, our multi-media tours take your content, transform it into a usable and enjoyable visitor experience that generates 100+ data points that you can use as and how you need them.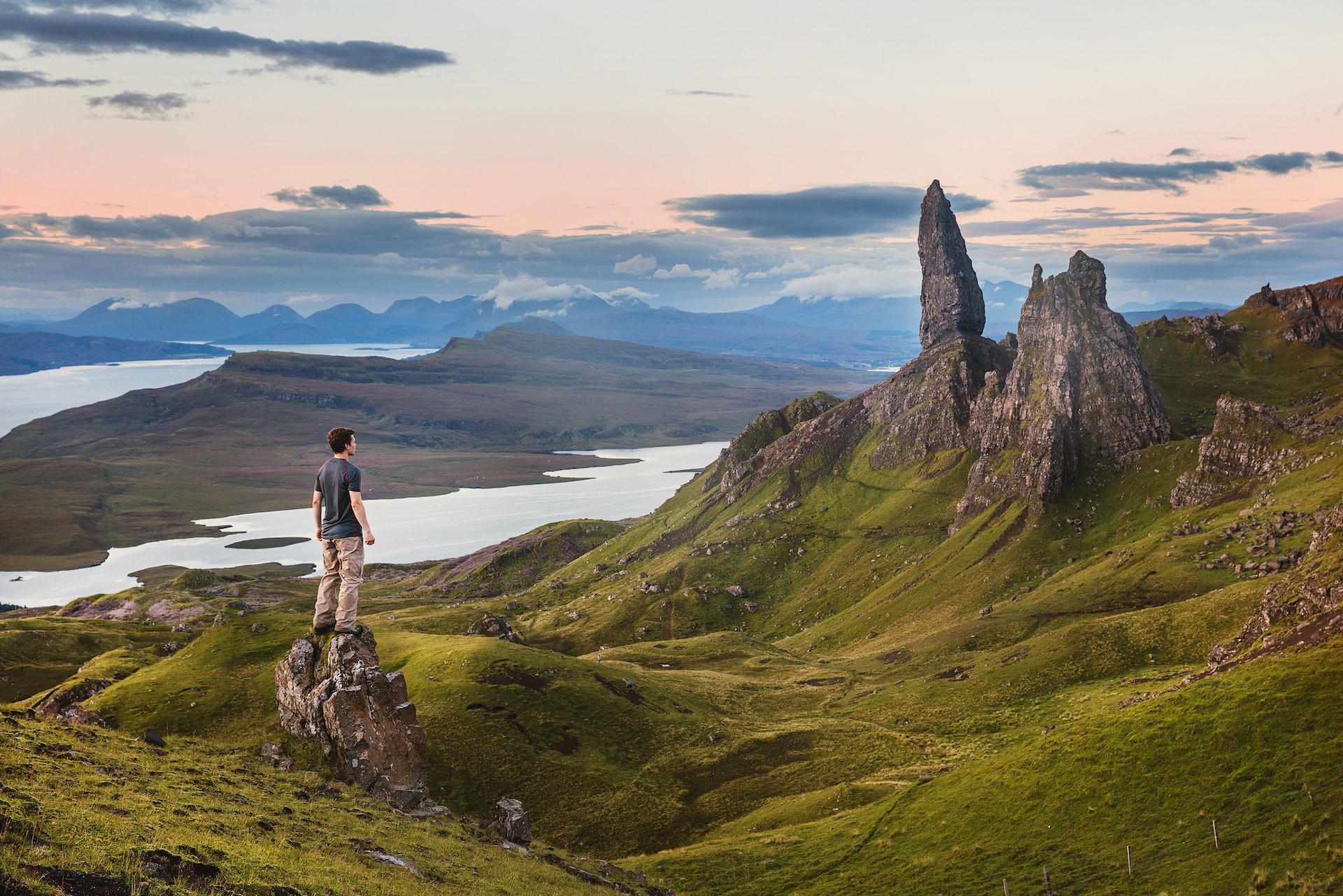 Layered Complexity
Destinations and organisations want different types and quantities of data at different points in their annual cycle – but it shouldn't have to come from multiple different sources. Geotourist's data dashboard makes detailed reports for 5-year strategy meetings as simple as pulling off a quick monthly update for a report to the board.   
Smarter, Sharper Data
The data generated by our multi-media platform empowers acutely targeted decision-making that removes second-guessing. Our powerful data analytics platform sits behind some of the most meaningful and immersive stories that the world has to offer and lets destinations view what is happening in real time.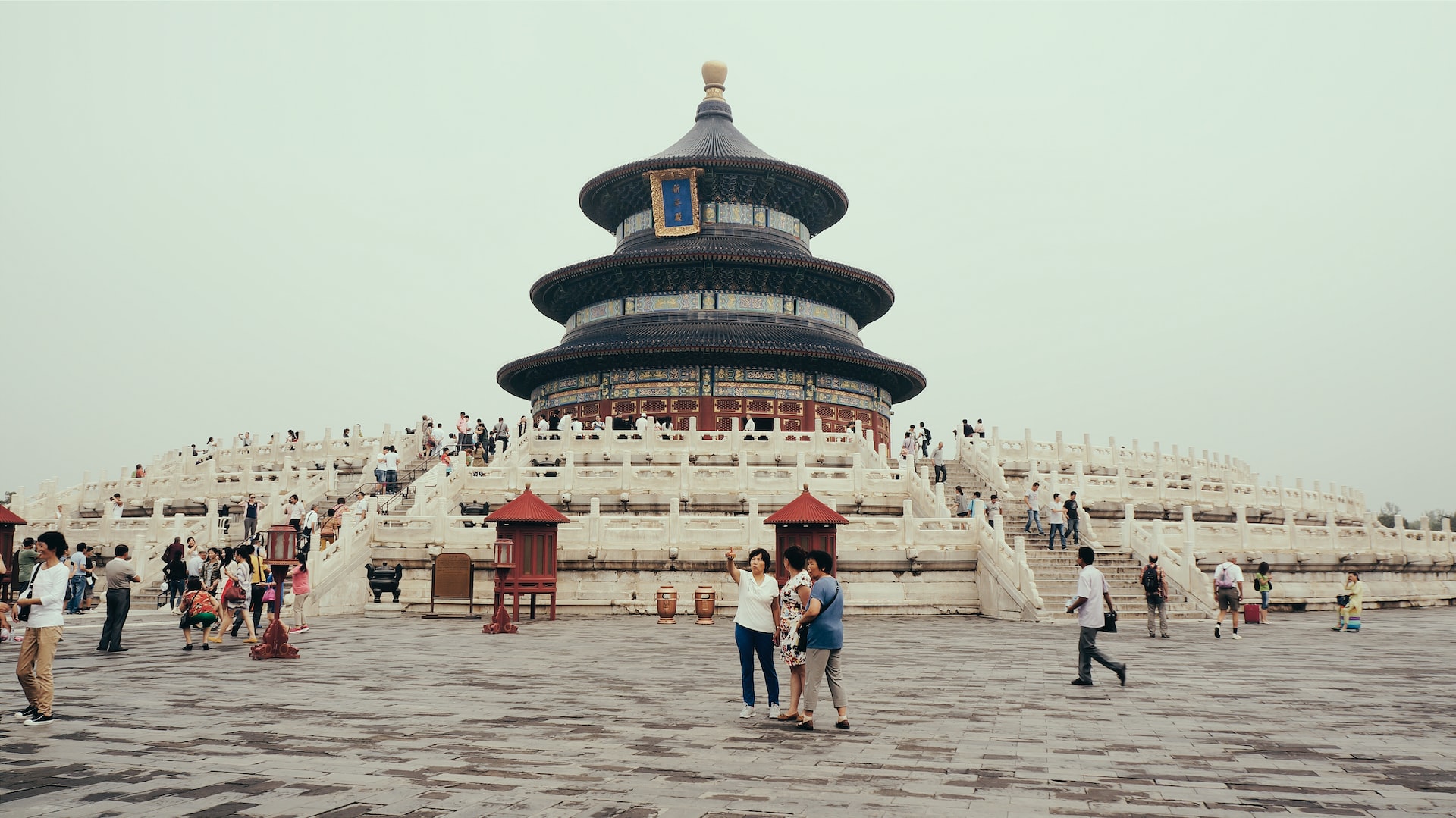 Data From Day One
You can start to review and use your data from the day that your tour launches. Take your visitors around your destination using immersive storytelling that will connect them with where they are in the world. Tours are easily accessible through QR codes, through social media posts and websites and can even be inserted into any pre-existing destination app. The more that you share your tour, the greater the number of visitors that engage and the more data you have at your fingertips. 
Instant Advantage
Not only will you be able to justify spend and decision-making, but you'll be making smarter decisions that deliver greater value and increase the positive impact of your team's work.
Ready for your discovery call?