Digital Audio Tour Diversifies to Meet Market Demand
Geotourist's fresh new look and feel heralds the start of a dramatic new direction for the brand. With tight budgets and keen competition, making decisions based on data is fundamental for the travel and tourism industry – but whose data are you using and when can you access it? Live data can be plucked from the data pool, but it's being accessed by many others at the same time. Getting your own reports usually takes time and you're making decisions for the future based on data of the past.
How is Geotourist 2.0 Different?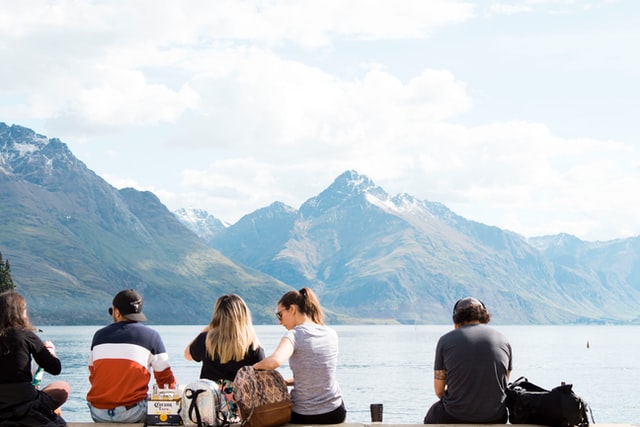 How we use data has shaped our own roadmap at Geotourist, and now we're moving into fresh territory. Having set out to transform the visitor experience using local GPS based authentic storytelling, our free app has inspired travel and guided people across the world.

However, 2020 and 2021 have seen the emergence of a new product arm to add to the Geotourist brand, so that we're 'not only, but also'…
Geotourist 2.0 has been developed in response to the tourism and travel industry's clarion calls for more actionable data, better data, easily managed data and report-ready data.  And live data – by showing you what's happening on-the-ground, managing your destinations, parks and attractions will never be the same.
It's Your Visitor Data in An Instant
Destinations can leverage their own data so that you can measure impact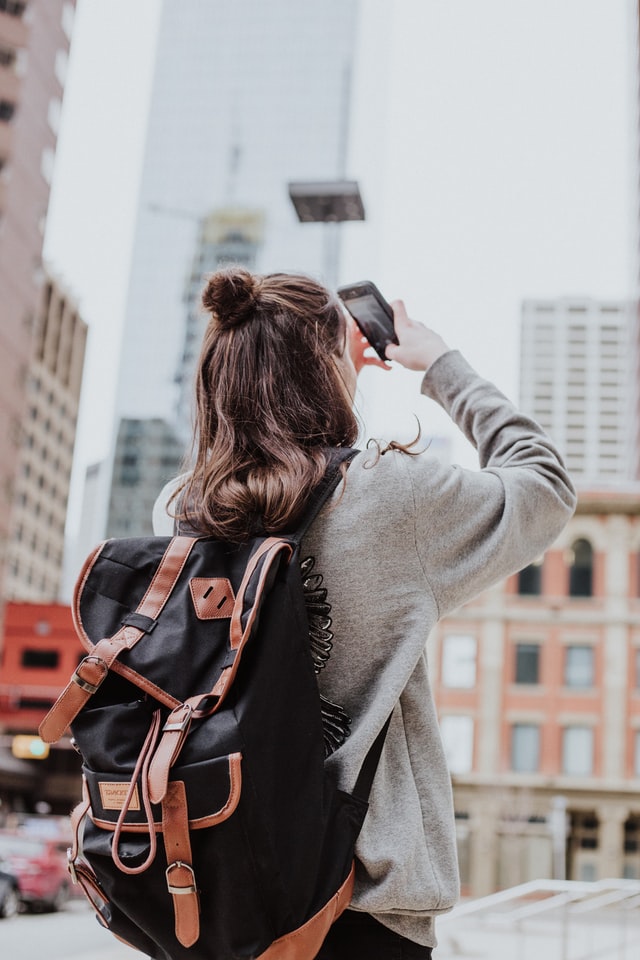 and plan for the future. There's no reliance on indirect data pools owned and managed by others. You'll be able to fully understand what people travel for, when they travel and how they engage with your destination.
We're working with DMOs and organisations from all over the world and we're working in the pilot phase now. Working with you, we'll understand what it is that you want to know and how you want it to be delivered. For every organisation that wants a forensically-detailed data dashboard, there's another who wants a top line that can be easily included in a report at a moment's notice.
We do both. What do you need your data to tell you?
Here's what we can do for and with you
Powered by GPS technology and with an easy-to-use interface, Geotourist is the revolutionary mobile platform and app for the world's stories, which can be enjoyed by users through the Geotourist app on their smartphone, either in location or remotely, or from anywhere in the world via the website.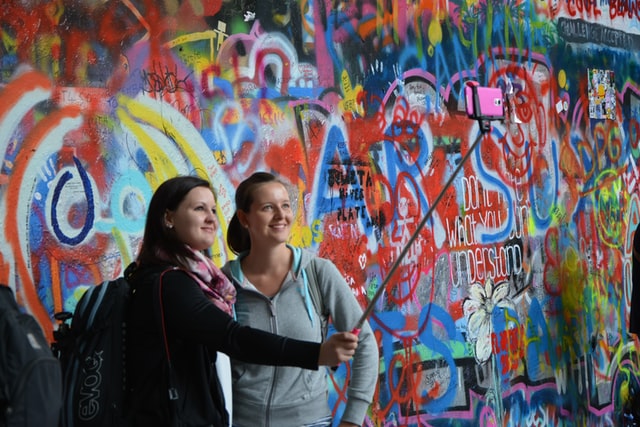 CEO and Geotourist founder, Shaon Talukder, who created the Geotourist concept said: "This is an enormous leap forward in our evolution, but it also represents the opportunity for all organisations to take full control of their own decisions. There are great ways to ascertain sentiment but you're relying on the data of others and you never really have the full picture. Imagine an affordable, agile and responsive resource that you could refer to at any time, that uses your own content and that would show you what your visitors were doing in real-time."
What decisions would you make? How would you allocate your budget? What would those conversations sound like? Ready to find out? We're currently taking discovery calls with destinations, so get in touch."