Two digital audio trails explore the island of Jersey, highlighting the island's experiences during the Occupation in WWII and Liberation in 1945.
Noted as one of the top 40 things to do on Jersey by Channel Islands Direct, the tours help visitors to explore the island in greater detail.
Discovering Jersey's War Time Past
Visit Jersey has joined Geotourist's digital audio tour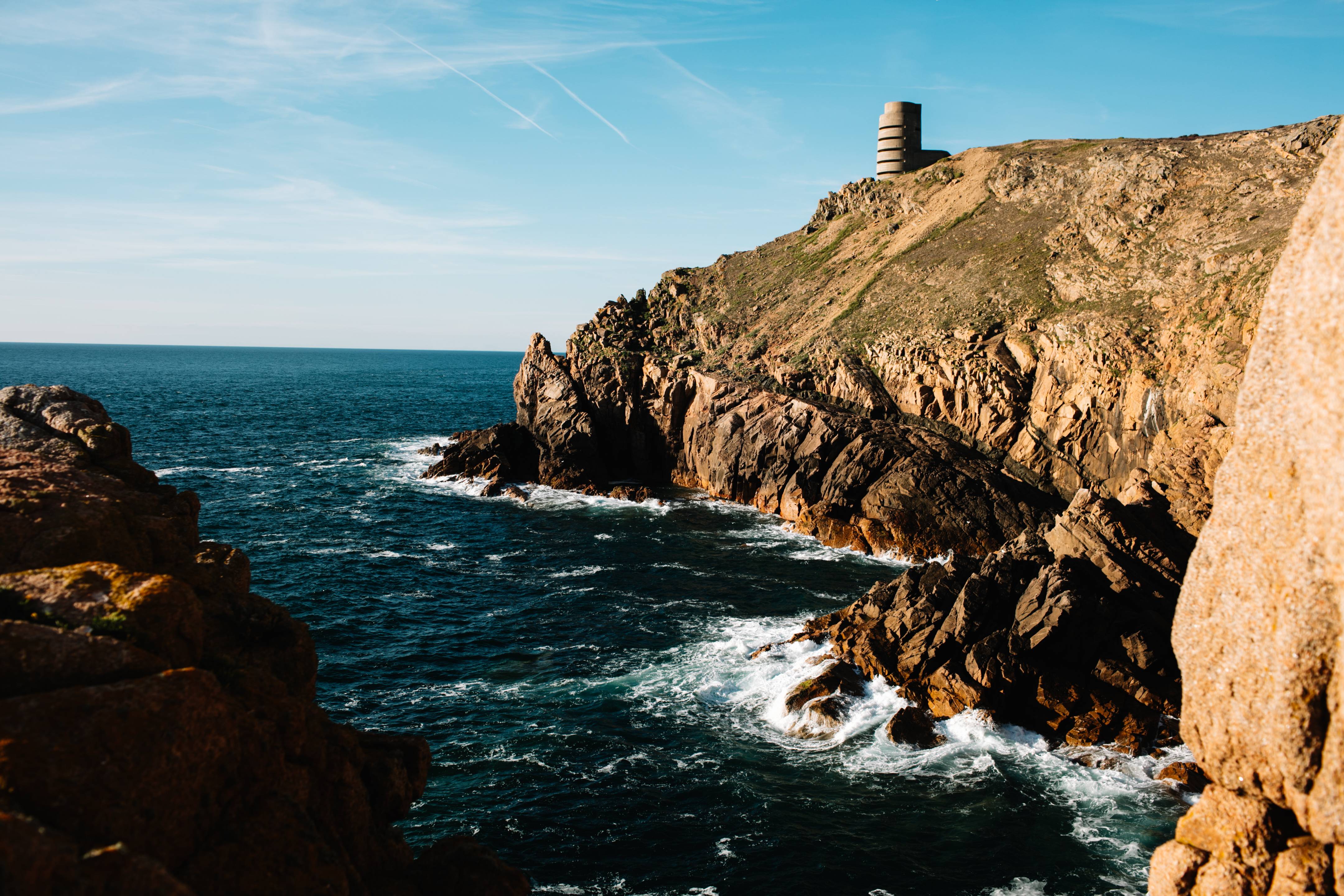 platform with two trails that look in greater detail at life during wartime. The trails are free to download from the Geotourist app to smartphones and free to listen to.
Visit Jersey's trails make it possible for people from all over the world to hear Jersey's story, whether in location or on the other side of the world. The tours have been curated by Visit Jersey and have been produced in partnership with Geotourist, the revolutionary mobile platform and app for the world's stories.
The Occupation Trail
Hitler placed much of his focus on securing the Channel Islands and making it an unbreakable link in his Atlantic Wall; the Occupation Trail visits some of the remnants of the wall. Many serve as a reminder of the Occupation, but some have been given a second life and become part of everyday island life.
Jersey's landscape is dotted with forts, anti-tank walls, resistance nests and tunnels; all which play their part in the story of the Occupation. The Occupation Trail runs around the island's coast and emphasises the level of fortification, with a machine gun bunker situated in what's now Les Mielles Nature Reserve. The Occupation Trail tour opens at St Elizabeth Castle, just outside St Helier and runs for 25 points across the island.
The Liberation Trail
If the Occupation Trail looks at the impact of the Nazi invasion on the landscape,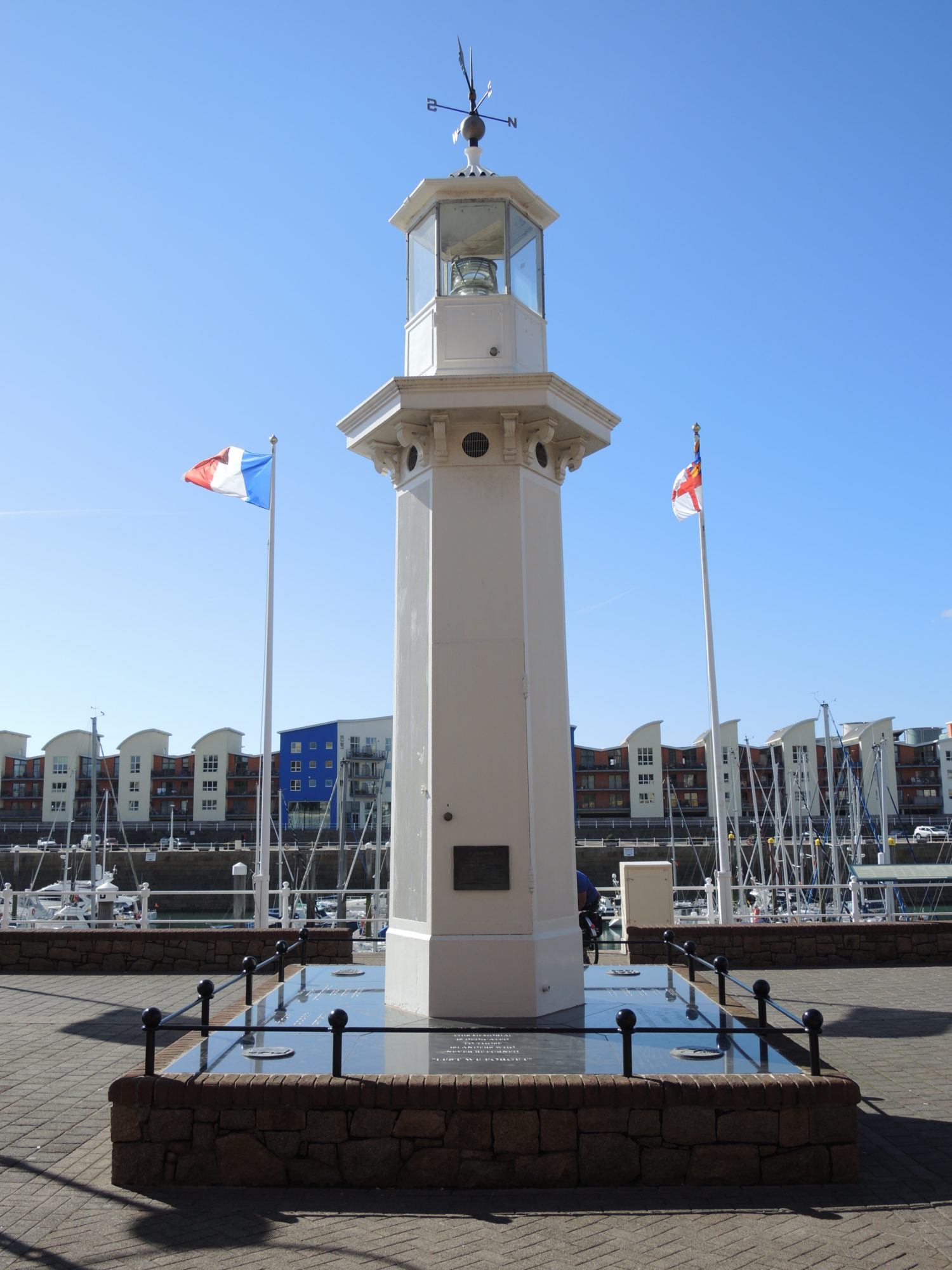 the Liberation Trail looks at the experience from a human viewpoint. The Liberation Trail captures the hope and excitement felt by the islanders during the liberation of the island, but also reminds us of the human cost and the need to remember what happened.
The Liberation Trail includes The Freedom Tree and the Lighthouse Memorial in St Helier, as well as signposting hidden 'V's for Victory.
The Liberation Trail is a 13-point tour that focuses on St Helier, taking in other key landmarks in the island's liberation. The tour can be accessed and enjoyed from anywhere in the world through the app or via the website.
The digital audio guide allows explorers from all over the world to take a virtual, audio trip to the island and plan where you'll visit when we can travel freely once again.