Bank Holiday.  Edinburgh Festival.
Rediscover classics with walk tour collections by GeoTourist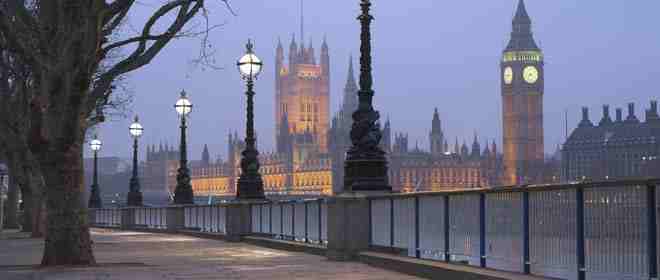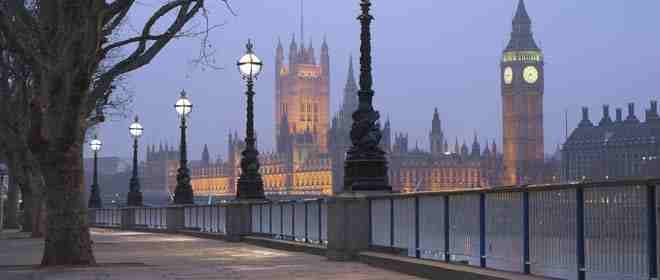 Expect expert narrative by Blue Badge Guide Michael Robinson of Robinson Private Tours.  
Or historical reflection for walk tours of  Westminster and Tower Bridge.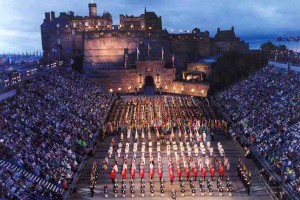 Heading to the Highlands for the Edinburgh Festival?
Enjoy the GeoTourist collection of WalkAround heritage tours produced by
With Autumn Season nigh, now's the time for refining agenda or adding additional content to revitalize civic assets.  
Create a Walk Tour or Historical Tour as part of a fundraiser benefit.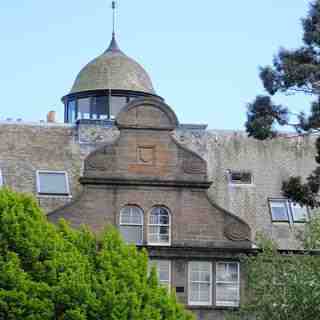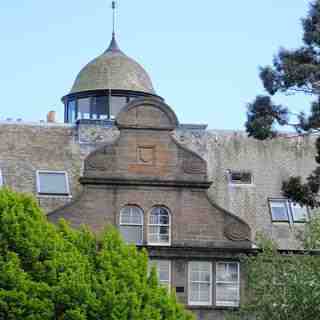 GeoTourist was pleased to host educational heritage tours such as
and The Hastings Tour sponsored by the Hastings Borough Council to benefit local programmes. Celebrate community renewal and revitalization.  Whether a role model for other revitalization efforts, and the inclusion of a promotional Walk Tour toasting the community.
A Tour by GeoTourist is ideal to promote university assets or architecture heritage.  
Review the  WalkAround Tour of University of Dundee Heritage Trail 
by The Open University
and featuring architectural assets.
The new Season also showcases Cultural Hub.
Perhaps create a behind the scenes tour as a sponsored programme.
While Halloween presents occasion to create haunted happenings as well as heritage tours of castles and countryside.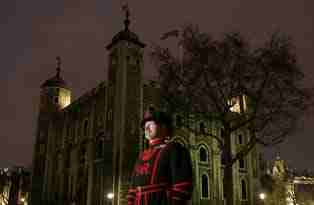 Or create your own Holiday whimsy.
Also consider Holiday Market tours.
Architecture can comprise stunning multimedia touring with GeoTourist location-based technology. Create a historical chronicle with audio clips and vintage images, or consider other post production fantasy for Holiday Season Tours to share with the world.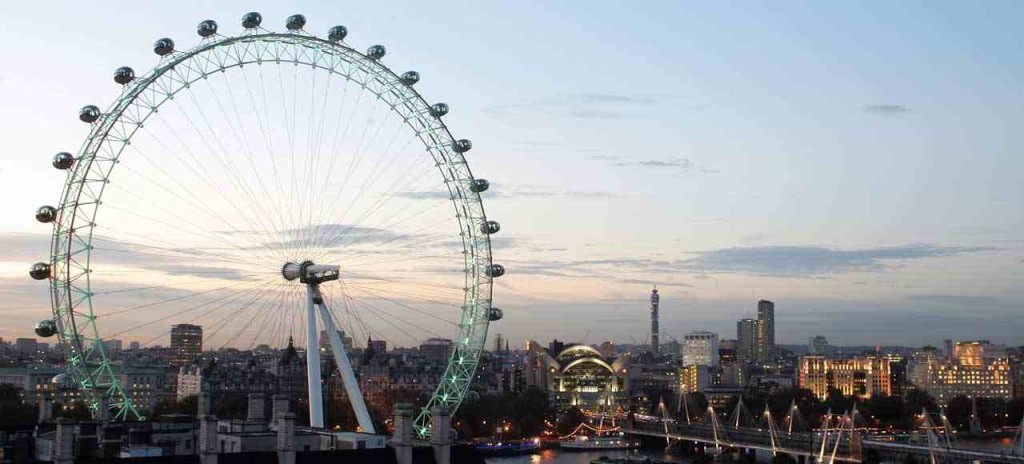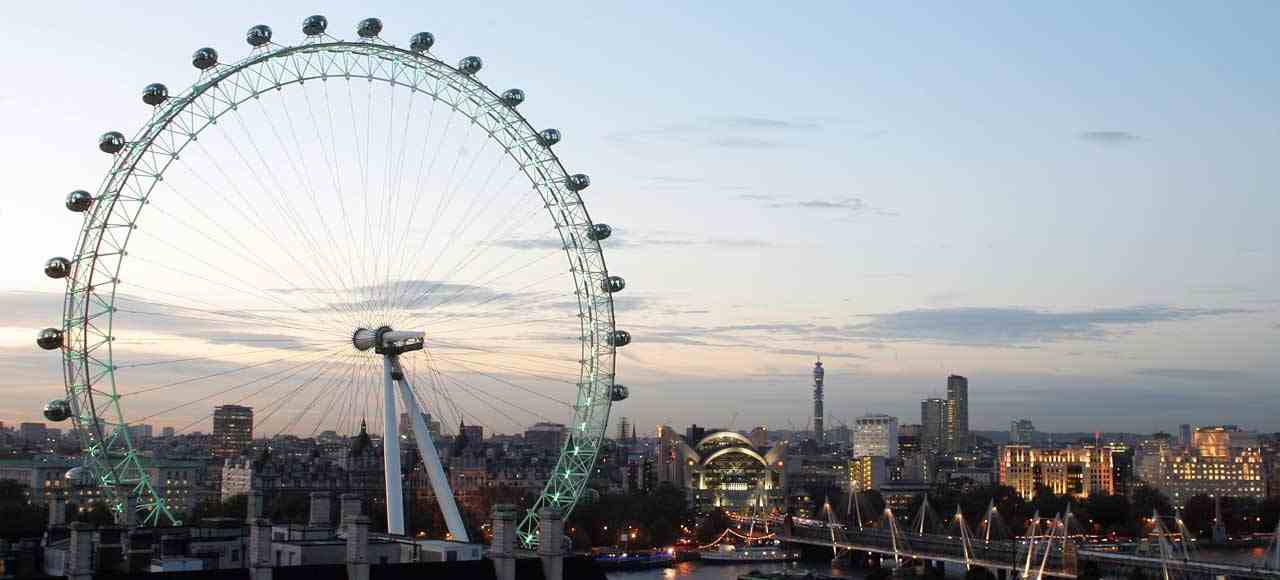 GeoTourist  Tours can be exceptional promotional tools.  Simple to produce, Tours depend simply on creative whimsy, also including an audio clip offering expert insight or clever new innovative reinterpretation.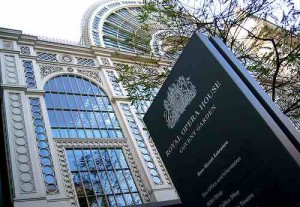 GeoTourist  has just added the ability to record directly onto the website portal — eliminating any need to record separately. This means audio journeys can be produced at home with just a computer.
This makes the ability to make audio journeys much more accessible for arm chair tours.
Stay tuned for more and other touring by GeoTourist including architectural tours.
Regional experts are also being sought to assist client tour preparation as well as radio and programme producers to help build an audio map of the world.
Create personalized tours:  The GeoTourist multimedia app is available on Google Play and Apple iTunes.
Discover GeoTourist: Make the World Smaller.