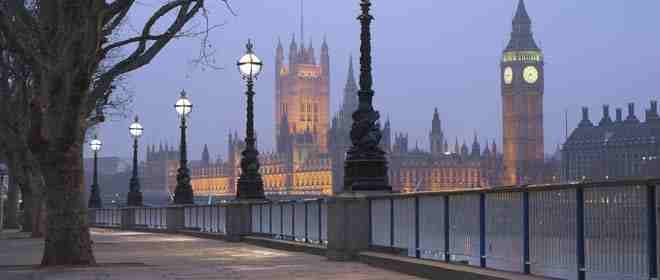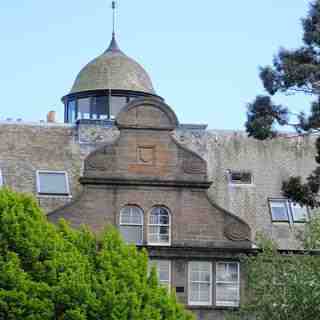 GeoTourist was pleased to host educational heritage tours such as
The Dundee Collection
produced by 
Dundee Heritage Walk,
and The Hastings Tour sponsored by the Hastings Borough Council to benefit local programmes. Celebrate community renewal and revitalization.  Whether a role model for other revitalization efforts, and the inclusion of a promotional Walk Tour toasting the community.
A Tour by GeoTourist is ideal to promote university assets or architecture heritage.  
Review the  WalkAround Tour of University of Dundee Heritage Trail 
by The Open University
and featuring architectural assets.
The new Season also showcases Cultural Hub.
Perhaps create a behind the scenes tour as a sponsored programme.
While Halloween presents occasion to create haunted happenings as well as heritage tours of castles and countryside.