Anton Lesser is an English actor originally from Moseley, Birmingham. He plays Qyburn in the HBO hit TV series, Game of Thrones and has played many of the principal Shakespearian roles for the Royal Shakespeare Company (RSC), including Petruchio, Romeo and Richard III. He is very active in radio (BBC) and spoken word audio. He is particularly known for the major novels of Charles Dickens – Great Expectations won the Talkie Award.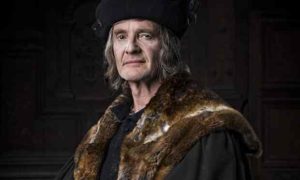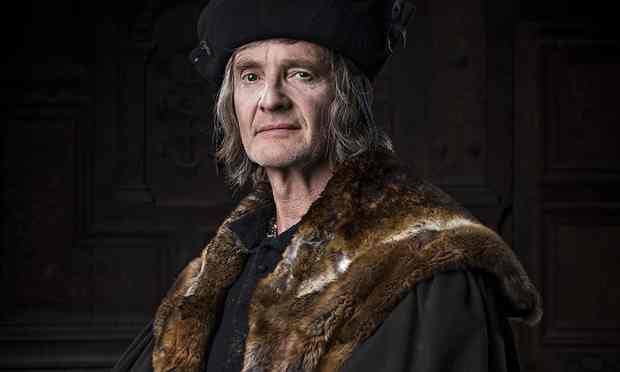 After attending the Royal Academy for Dramatic Arts(RADA), London where he was awarded Bancroft Gold Medal as the most promising actor of his year, his career really started as an associate for the Royal Shakespeare Company (RSC). Beyond this and the spoken word audio work he has done, he has recently featured in Hollywood films such as Pirates of the Caribbean and Miss Potter as well as TV blockbusters such as Game of Thrones mentioned above and BBC's Wolf Hall as Thomas Moore, for which he was recently nominated for a Best Supporting Actor award by BAFTA.
Anton now calls Battle in East Sussex his home and recently voiced an GPS guided audio tour of the historic town which can be heard free through your smartphone on Geotourist.
Let Anton be your guide around his home-town while he takes you on a walk through history in and around Battle Abbey and town centre.
Geotourist is your personal tour guide for the world's top travel attractions, architectural landmarks, historical sites and beyond.
With GPS functionality easily access audio guided tours in multiple languages right on your smartphone. Create your own tours, post photos and share your experiences via social media. Learn about history, art and architecture through audio tours curated by leading organizations and subject matter experts.
MAKE THE WORLD SMALLER