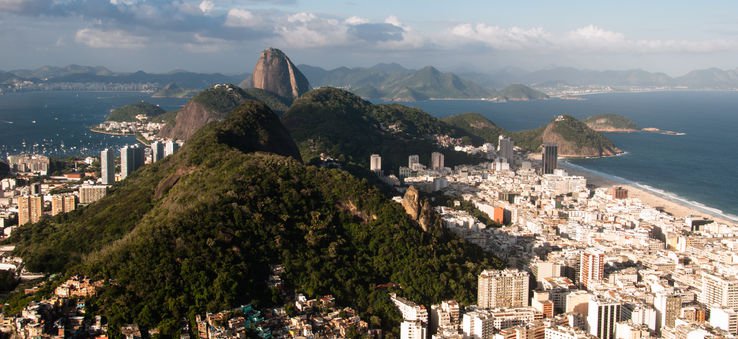 Where Traveler presents an audio tour of the host city of the 2016 Summer Olympic Games.

Download the free app and access the audio tour on your phone to discover the top attractions across the city, in your own time, and at your own pace.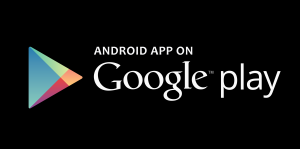 Top Things to Do in Rio de Janeiro | WhereTraveler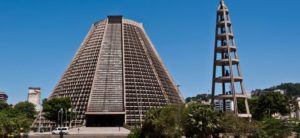 Catedral Metropolitana De São Sebastião
Av. Chile, 245 – Centro
Visit this cathedral in the late afternoon when sunlight streams through the immense stained glass windows.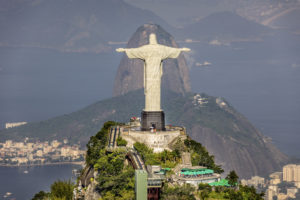 Cristo Redentor (Christ the Redeemer)
Parque Nacional da Tijuca, Alto da Boa Vista
Visit this iconic stone statue when the sun goes down, when the surrounding tropical forest comes to life in a chorus of cicadas and singing evening birds. Trem do Corcovado takes approximately 20 minutes to reach the top.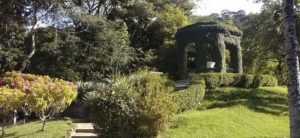 Jardim Botânico (Botanical Gardens)
Rua Jardim Botânico, 1008
The gardens are home to 9,000 rare vascular plants and 140 species of birds. 

The best time to visit is weekdays to avoid busy weekends crowds.Take the audio tour and stroll through the parks' meandering pathways and look out for sculptures and fountains.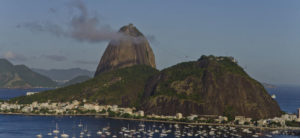 Pão de Açúcar (Sugarloaf Mountain)
The site is accessible by a cable car that runs every 30 minutes. The views from the top to surrounding beaches, mountains and forests are unforgettable.

Best time to visit is early in the day to avoid crowds, to enjoy the clearest air and unobstructed views.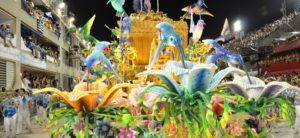 Sambadromo Marques de Sapucal
Rua Marques de Sapucai, Santo Cristo
Visit this stadium which was designed as the major venue for the Rio Carnival, especially the annual parade of the Samba Schools.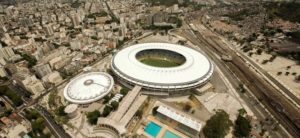 Maracanã Stadium
Av Prof Eurico Rabelo
The iconic stadium hosts the Opening & Closing Ceremonies of the 2016 Summer Olympic Games.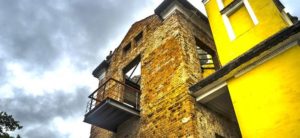 Santa Teresa
Explore this picturesque hillside neighborhood on foot to view its colonial buildings.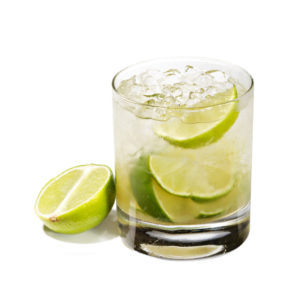 Academia da Cachaca
Rua Conde de Bernadotte 26, Leblon
Experience Brazil's national drink at the famous bar.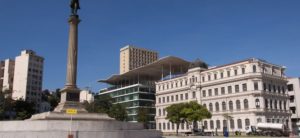 Museu de Arte do Rio (MAR)
Praça Mauá 5, Centro
Popularly known as the MAR, Rio Art Museum was one of the first structures that opened as part of the regeneration of the port zone, Porto Maravilha or "Marvelous Port" renewal project.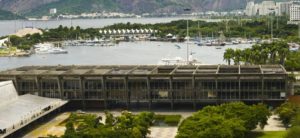 Museu de Arte Moderna
Av. Infante Dom Henrique 85, Flamengo Park
Learn about the architectural history of this waterfront museum with a vast collection of modern art from around the world.
Visit WhereTraveler website for your complete guide to the best of Rio de Janeiro, including great restaurants, wonderful nightlife, fascinating attractions and more.