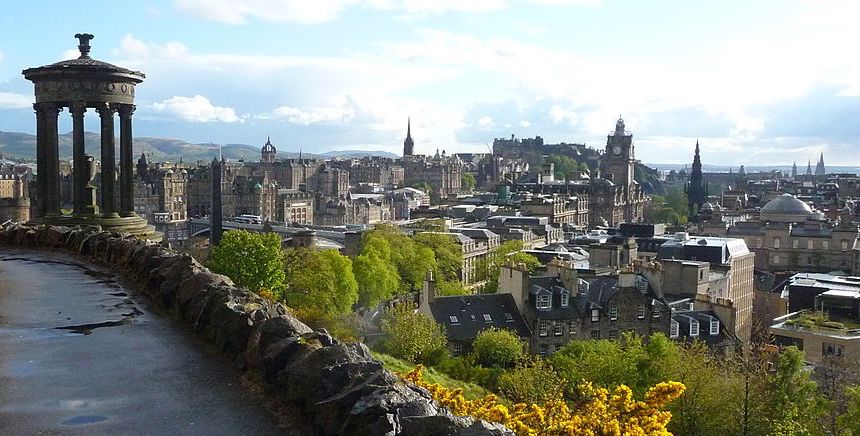 Geotourist is hosting a walking audio tour of the beautiful City of Edinburgh in partnership with The Open University.  The tour is narrated by Neil Oliver, best known for hosting the BBC program Coast, with indisputable expertise in archaeology and social history.
The audio tour will guide you through the Royal Mile's rich 16th century history with contributions from The University of Edinburgh Professors Roger Mason, Michael Lynch and Jenny Wormald. Starting at Holyrood Park, continuing through the palace, and ending at the John Knox burial site,  the tour will transport you to the time of Mary Queen of Scots as you enjoy the rich sights Edinburgh has to offer.
Download the free Geotourist app on your phone to explore the city.