Who knows history better than historians? Historical foundations, societies and associations dedicate their limited resources into researching, archiving and sharing information about a specific period, people, region or event. They help preserve our heritage for future generations.
Geotourist has partnered with leading Historical Foundations to tell their stories of cities, neighborhoods and buildings to visitors, history buffs and students everywhere.
Here are a few tours on Geotourist by, and about, Historical Foundations: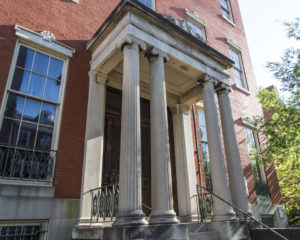 Maryland Historical Society, Baltimore: Learn about the State of Maryland's oldest cultural organization in a tour by Baltimore Architecture Foundation.

Historic England: Take a tour of post-war public art across the country, by the national organization that preserves and champions historic sites.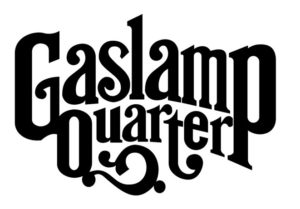 Gaslamp Quarter Historical Foundation, San Diego: Hear the history of the Gaslamp Quarter downtown, which is placed in the US National Register of Historic Places.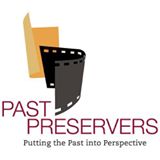 Past Preservers: Worldwide team of historians and academic consultants known for their media programming presents tours from Chicago to Cairo.
Coronado Historical Association, San Diego: Tour of architect Irving J. Gill's sites accompanies exhibition.
To access the audio tours, download the free Geotourist app through the app stores below.