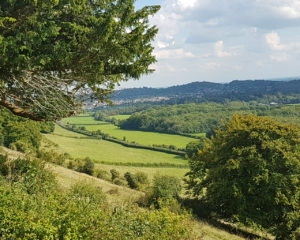 Working in partnership with Visit Surrey, award winning GPS-audio tour brand, Geotourist, is delighted to announce the launch of a walking tour that takes in the Surrey Hills and part of the North Downs Way. Bringing together a trail of audio points that tie together the history, geography, myths and legends of this region of Surrey on one audio-mapping platform for the first time, Geotourist welcomes the launch of phase one of the Epic England collection.
The county of Surrey may sit on Greater London's edges but its countryside is home to some of England's finest vineyards and one of the most dynamic distilleries in the UK. With its rolling hills gently undulating as far as the eye can see, taking the time to explore what the region has to offer is as rewarding as it is surprising.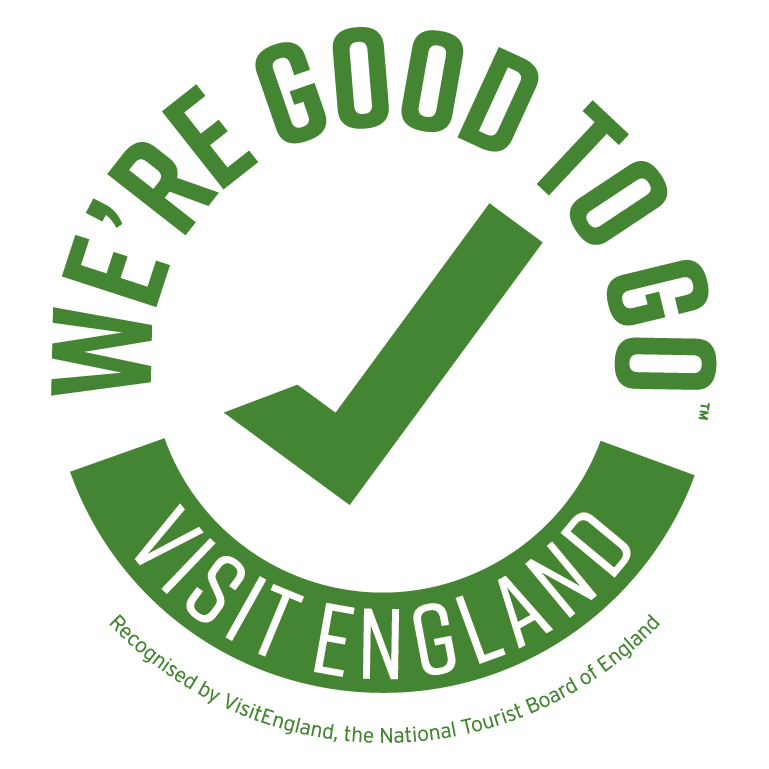 The Epic England tour shares secrets that walkers and visitors would simply stroll by. Famous for its starring roles in many Hollywood movies, the Visit Surrey trail offers a fresh perspective on this iconic English landscape. Through the Epic England audio tours, Geotourist and partners have captured these stories digitally and preserved them for today and tomorrow, protecting local content for generations to come.
Shaon Talukder, CEO, of Geotourist said,
"We are proud to deliver Epic England and we are delighted to be working with Visit Surrey for phase one of the Epic England project. What makes the Surrey trail so interesting is that it drives you to look beyond the stunning landscape and to realise, like our Cooking in the Cairngorms trail, that people live and work here, working with the geography to make world-class wines and a new gin that already has global reach."
Chris Howard, Chair, of Visit Surrey said,
"As Surrey's official tourism board, Visit Surrey is proud to champion our beautiful county and its vibrant blend of modern living and rich heritage. Surrey is a popular escape for Londoners looking for a day out in the countryside and international tourists on the hunt for historic homes, famous literary and movie locations and natural beauty spots, and we can't wait to help you discover our county's many not-to-be-missed destinations and hidden gems. There's a fascinating story to be told with every step you take when visiting Surrey, and it's fantastic that the Epic England project has chosen to capture some of these inspirational tales."

We will be using the following #hashtags
#EpicEngland
#PresentedByGeotourist
#Geotourist
#GoEpicEngland
The Geotourist app is easily accessible for everyone. To take the self-guided audio tours download the free Geotourist app from the Apple and Google Play app stores.