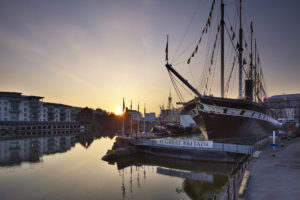 Working in partnership with Visit Bristol, award winning GPS-audio tour brand, Geotourist, is delighted to announce the launch of a tour across central Bristol. 12 audio points tell the history of the area and show the new industries driving Bristol forward on one audio-mapping platform for the first time as part of Geotourist's Epic England collection.
Bristol has witnessed many of England's engineering advancements and it's maritime history runs deep through the city, from the SS Great Britain to the daring smugglers' tales. As well as looking back in time, Visit Bristol's Epic England tour is also very firmly placed in the present, with tasty examples of Bristol's emerging culinary scene.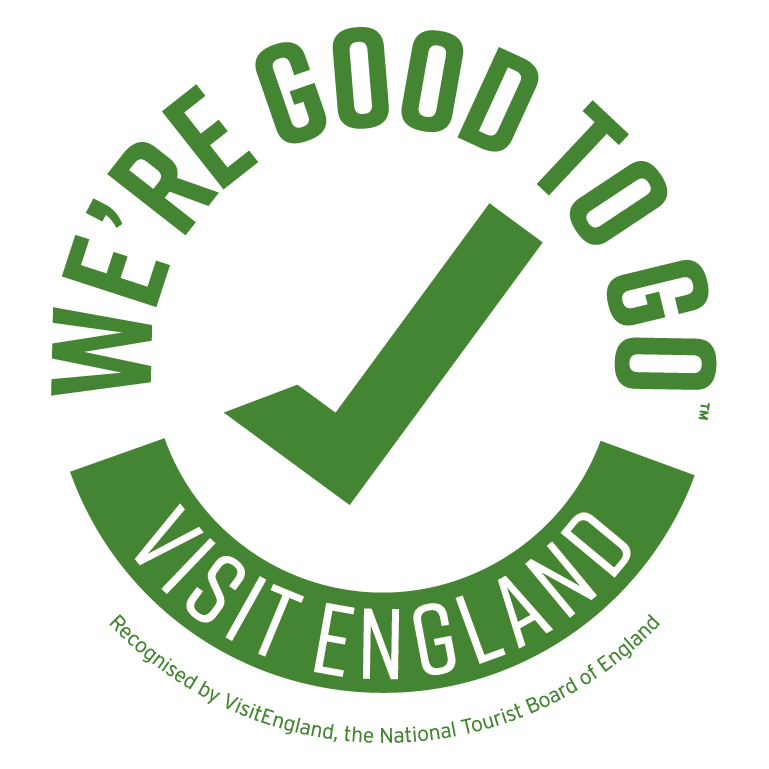 Through the Epic England audio tours, Geotourist and partners have captured these stories digitally and preserved them for today and tomorrow, protecting local content for generations to come.
Shaon Talukder, CEO, of Geotourist said,
"We are proud to deliver Epic England and we are delighted to be working with Visit Bristol for phase one of the Epic England project. Bristol is an energising city, with a buzz that you just can't get anywhere else in the UK – that's why National Geographic included Bristol on its 'Cool Places to Visit 2018', alongside cities like Tblisi and Buenos Aires and countries such as Rwanda and Greece."

We will be using the following #hashtags
#EpicEngland
#PresentedByGeotourist
#Geotourist
#GoEpicEngland
The Geotourist app is easily accessible for everyone. To take the self-guided audio tours download the free Geotourist app from the Apple and Google Play app stores.