Digital storytelling celebrates the stories behind the fabulous and historic Portsmouth waterfront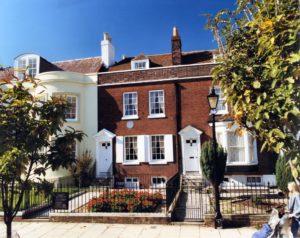 Working in partnership with Visit Portsmouth, award winning GPS-audio tour brand, Geotourist, is delighted to announce the launch of a waterfront tour in historic Portsmouth.
Bringing together a series of audio points that ties together the history, geography and culture of Portsmouth's seafront one audio-mapping platform for the first time, Geotourist welcomes the launch of phase one of Epic England.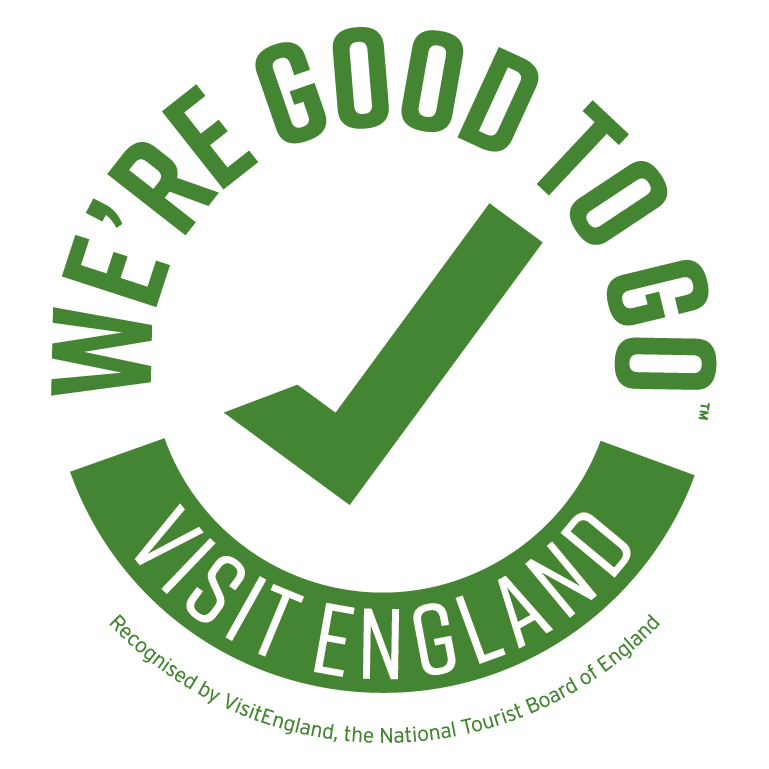 Portsmouth takes its place as one of England's most important cities down through the ages, with its links to Europe and the rest of the world remaining as vital as ever. A truly waterfront city, Portsmouth's harbour has been home to some of the most important ships the nation has ever seen, from the Mary Rose to the Queen Elizabeth. While the city's naval history plays a large part in Portsmouth's stories, including D-Day, there are also many other aspects to Portsmouth, including the birthplaces of both Charles Dickens and Sherlock Holmes. Through the Epic England audio tours, Geotourist and partners have captured these stories digitally and preserved them for today and tomorrow, protecting local content for generations to come.
Shaon Talukder, CEO, of Geotourist said,
"We are proud to deliver Epic England and we are delighted to be working with Visit Portsmouth for phase one of the Epic England project. Just over an hour from London, Portsmouth has so much to offer visitors, from the historic Southsea Castle to the Emirates Spinnaker Tower, where you can test your mettle on the glass floor. The Epic England tours are a collection of moments that stop you in your tracks when your brain makes a connection – scientifically, this is neural networking but to you and I, it's that 'Wow' moment that stays with you. Sharable over social media, the Epic England tours can be listened to on location, or from anywhere in the world and be shared with family and friends, just like a postcard. The potential for global reach is undeniably real and simple."
Jane Singh, Visit Portsmouth Tourism and Marketing Manager said,
"We're really excited to launch this new Geotourist trail of Portsmouth. This will enable visitors to explore the city's diverse and interesting history, as well as all our exciting places to visit. This tour will show people the wealth of things to see and do across the whole of Portsmouth, to encourage trips off the beaten track – as well as some of our biggest tourist hotspots. Portsmouth is ideal for this initiative as it's not only a vibrant city with lots to discover, but also accessible and flat – making it ideal for walking tours!"

We will be using the following #hashtags
#EpicEngland
#PresentedByGeotourist
#Geotourist
#GoEpicEngland
The Geotourist app is easily accessible for everyone. To take the self-guided audio tours download the free Geotourist app from the Apple and Google Play app stores.