Digital audio trail takes to the open sea with Sail Scotland to herald the start of Scotland's Year of Coasts and Waters #YCW2020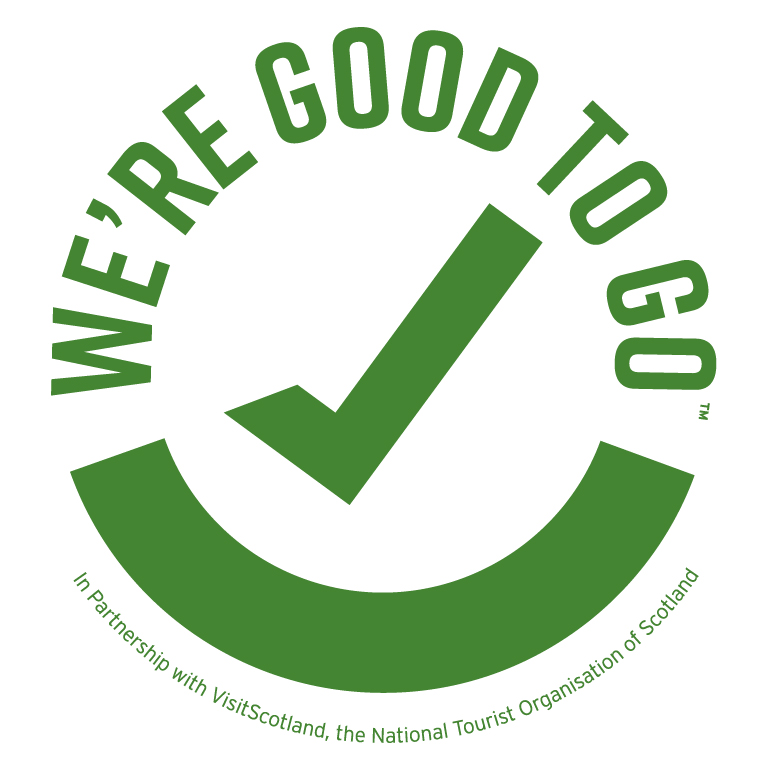 A new digital audio tour, downloadable from the Geotourist app to visitors' smartphones, will help visitors to experience Scotland from two fresh perspectives: the waters of the west coast and the tops of a series of Munros.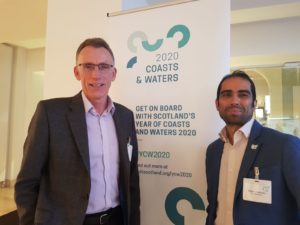 The tour is an innovative take on coastal tourism and is made all the more unique because the narrator is double Olympic gold medallist, Shirley Robertson OBE. Shirley is the first British woman to win two Olympic gold medals at consecutive games, Sydney 2000 and Athens 2004, and both Sail Scotland and Geotourist are delighted with Shirley's stunning narration.
Scotland's Year of Coasts and Waters 2020
Geotourist is proud to partner with Sail Scotland, supporting the national themed year for 2020; Year of Coasts and Waters. The Geotourist and Sail Scotland digital audio trail brings together storytelling and tourism promotion to showcase Scotland's coastal waters and world-class scenery. The tour offers sailing visitors a fresh perspective as they travel up the west coast, transforming a beautiful beach into the Silver Sands of Morar and allowing them to immerse themselves in the world around them. For landlubbers, the tour shows that there is another angle to enjoy the coast and islands from and – hopefully -to make them feel confident enough to consider a future sailing holiday in Scotland.
Starting at the foot of the majestic landscape of Glencoe, the tour encompasses Oban, Mull, Mallaig, Skye and Iona.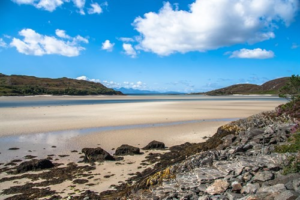 The tour takes sailors – and armchair sailors – on a most amazing adventure that takes in some of the most stunning scenery in the world. Using GPS technology, the app pinpoints where users are and triggers content as they pass by points of interest, although the tour can also be enjoyed remotely via the app or website version from anywhere in the world.
Munro bagging is a uniquely Scottish experience. The Munros are a list of Scottish peaks that are over 3,000 ft (914.4 m) high. Named after Sir Hugh T Munro, who surveyed and catalogued them in 1891, there are 282 Munros in total. There are over 6000 'compleatists', or Munroists, who have conquered all 282 Munros. There are world-famous names on the list of Munros, including Ben Nevis and Schiehallion, but there are also great 'starter' peaks for those new to mountain walking.
The Sail Scotland Munro Bagging By Boat Geotourist trail gives an different outlook on mountain walking in Scotland and offers something new for the more adventurous visitors. The Geotourist app is free to download from the App Store or Google Play.
Let's go…
The Geotourist app is easily accessible for everyone. To take the self-guided audio tours download the free Geotourist app from the Apple and Google Play app stores.