In observation of World Health Day, we compiled a list of the hospitals, medical schools and administrative buildings around the world that are featured in our audio tours. You can stream the stories of the sites to learn about their historic and architectural contribution to their communities over decades, and centuries.
Our gratitude goes out to all the healthcare workers around the world who are putting their own lives at risk to save others.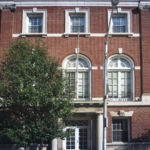 MedChi – Maryland State Medical Society Building, Baltimore, MD, is featured in an audio tour by the Baltimore Architecture Foundation.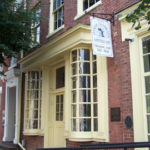 Stabler-Leadbeater Apothecary Museum in Alexandria, Virginia, supplied medicine to George Washington.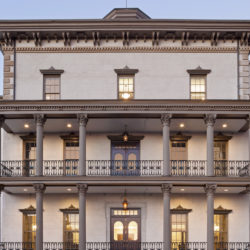 Savannah Law School in Savannah, Georgia, was built as a hospital in 1819. Learn about its architecture and history in audio tour by American Institute of Architects Savannah Chapter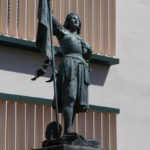 Pacific Alliance Medical Center in Los Angeles, CA, was originally constructed by the French Society, as the French Hospital. Learn more in audio tour by L.A. Conservancy.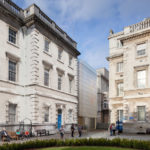 St Bartholomew's Hospital in London was reconstructed in 18th century from its original design in 1211.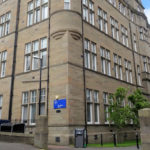 Old Medical School at the University of Dundee in Scotland. Andrew Carnegie laid the foundation stone.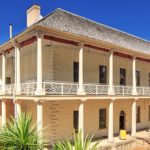 The Mint In Sydney, Australia, was originally constructed as Sydney Hospital and is the city's oldest surviving public building.