Outer Hebrides is out of this world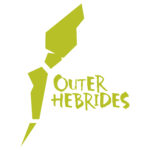 We might not be able to travel anywhere right now, but we can always count on technolgy to help us enjoy our virtual trips and how better to experience the peace, quiet and tranquillity of the Outer Hebrides than with a tour of South Uist and Benbecula.
Island Life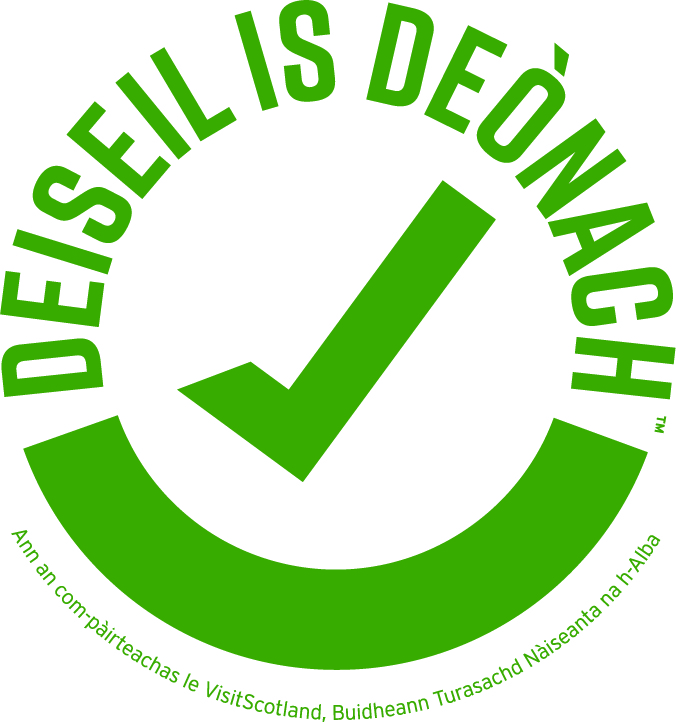 Just as stunning as the more well known Hebridean islands of Lewis and Harris, why not reach for your headphones and take some time out of our #StayAtHome days. Without leaving your front door, you can get a feel for island life, whether it's getting the lowdown with locals in the pub (listen out for the background music) or listening to the gentle roll of this northerly seascape as you discover more about the geography, history and pop culture of this treasured isles.
The new digital audio guide allows explorers from all over the world to take a virual, audio trip to the Hebrides and plan where you'll visit when we can travel once again.
Take The Tour…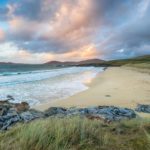 The tranquil audio tour includes the deep blue waters of Loch Eynort and as well as standing stones of all sorts, from the ancient Polochar standing stone to the stunning Our Lady of The Isles, sculpted in more recent times.
The tour opens at Culla Bay, in Benbecula, before embarking on a 9-point tour, which takes us down through South Uist. The tour can also be accessed and enjoyed from anywhere in the world through the app or via the website.
CEO and Geotourist founder, Shaon Talukder, who created the Geotourist concept said: "This is definitely one of our more unusual tour launches – but our Outer Hebrides partnership is one that we cherish deeply and are proud to bring onto the Geotourist platform. Although this tour is made for exploring, we urge all travellers to set down their suitcase and put their passports away until we're encouraged to travel again. Happily, you can listen to the tour and get to know South Usit and Benbecula virtually, through this audio tour while staying safe at home right now!"
For more information on the islands , go to Visit Outer Hebrides.
Let's go…
The Geotourist app is easily accessible for everyone. To take the self-guided audio tours download the free Geotourist app from the Apple and Google Play app stores.