Our culinary tours feature some of the most famous bakeries around the world. Stream the stories of historic bakeries with recipes that have been kept secret for decades, and others that serve delicious pastries in their cafes. Add these local shops to your itinerary when you get to visit these destinations, hopefully really soon.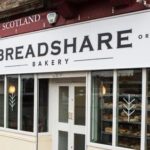 Breadshare Community Bakery in Edinburgh, Scotland is a social enterprise with a mission to make bread accessible to everyone, working with volunteers in the community on employment initiatives. Learn more in audio tour by Edinburgh Social Enterprise.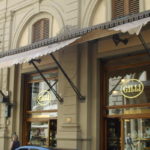 Cafe Gilli in Florence, Italy has been serving pastries since the Medicis ruled the city.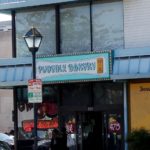 Phoenix Bakery in Los Angeles, California is still owned and operated by the same family for three generations. It continues to bake its trademark cakes with fresh strawberries and whipped cream. Learn more in audio tour by L.A. Conservancy.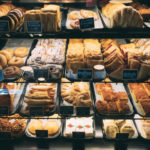 La Segunda Bakery In Tampa, Florida has baked their authentic Cuban bread for decades – perfect for a buttered Cuban toast and café con leche. Learn more in audio tour by Visit Tampa Bay.