You may have had the unfortunate experience of cancelling your in-person events because of lockdown measures. As businesses gradually open up, physical distancing measures are likely to stay for the foreseeable future, preventing large gatherings. This does not mean that you have to cancel your celebration of a once-in a-100-year event or special anniversary.
Audio guides can help you tell your stories to reach audiences all around the world. Mark your special dates, commemorate your milestones, share your unique place in history and your rich cultural heritage through audio guides.
Here is a sampling of content partners who marked their celebrations on the Geoturist app: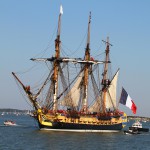 Hermione Voyage: Visit Alexandria in Virginia commemorated General Lafayette's historic sail from Rochefort, France to the US shores with an audio guide.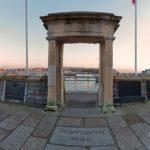 Mayflower: University of Plymouth marks the steps where the pilgrims left England to settle in the United States in 1620. The audio tour celebrates the 400th anniversary of Mayflower this year.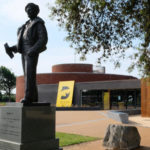 D-Day: Visit Portsmouth in England marks the anniversary of the Allied Invasion in June 1944 with an audio tour of the museum dedicated to this epic event.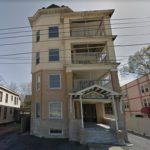 Women's Suffrage: Broome and Tioga Counties in New York State observed the 100th anniversary of female citizens gaining the right to vote in US with an audio trail.

There are countless other historic sites with special milestones that stream on our app.

Ready to celebrate your destination's special anniversary with an audio guide?

Contact Us:

[contact-form-7 404 "Not Found"]