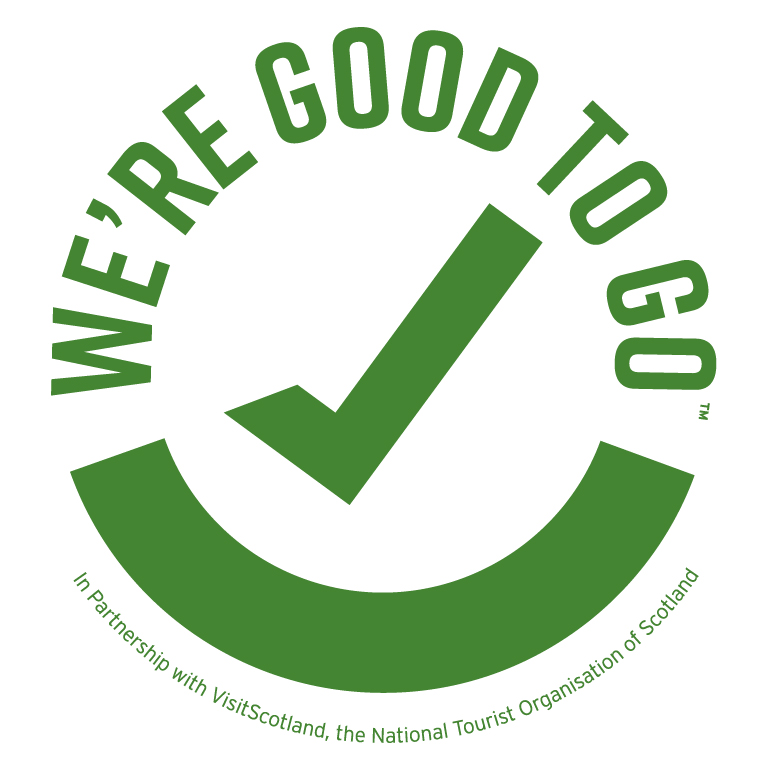 The Coronavirus has been tough for everyone – from large multi-national corporations to individuals and households. When we turn our attention to social enterprises and charities, it becomes harder still.
In Edinburgh, Geotourist provides fantastic tours that take visitors through the city's dazzling history. However, Edinburgh has another, more modern aspect to its story that Geotourist highlights with its app.
Two tours that feature the city's social enterprises offer listeners the opportunity to support them, from wherever in the world they may be listening.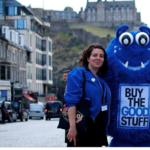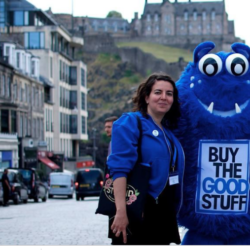 Edinburgh-based Invisible Cities is a social enterprise that trains people affected by homelessness to become walking tour guides of their own city. Geotourist enables users to support Invisible Cities via the 'Donate Now' button on the last tour point screen on the app.
Starting in the Grassmarket, the circular tour takes people on a journey that features 5 social enterprises and narrates some of the city's stories along the way.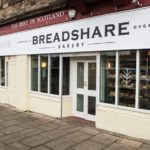 Reaching the parts of the city that visitors may not normally see provides a great opportunity to experience  'everyday' Edinburgh. Spreading across the city, the tour visits social enterprises that create an impact on the wider world, as well as helping the people of Edinburgh.
Starting at Re-Union in Fountainbridge, the tour passes through the Old Town, crosses the New Town before exploring Leith and Portobello. It's perfect for raising the profile of these fantastic social enterprises and helping them get their name more widely known.
Want to tell the world what you're doing? Get in touch and see what we could do for you.