As Summer drew to a close, we started going back to school and work, even though most of us are still doing both remotely from home. This fall, weekend getaways are becoming popular with families and friends who are looking for a quick escape to recharge and explore the small towns outside their urban surroundings.
Discover how organisations are offering audio guides for safe weekend getaways: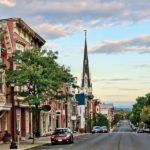 Tours of Hudson, New York: A 2-hour drive from Manhattan takes you to this charming town upstate where multiple audio tours guide visitors to explore its history and culture. In nearby Ghent, Art Omi offers an audio guide of its outdoor sculpture and architecture park.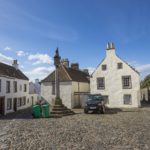 Visit Scotland tour of Outlander filming locations: This audio tour takes visitors to the filming locations featured in the popular Outlander TV series, all within a short drive from Edinburgh and Glasgow.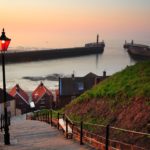 Tours by Discover Yorkshire Coast: The coastal towns of Whitby, Scarborough and Filey are all under 3 hours by car from Manchester and Liverpool. Travelers can experience the beauty of these English towns and explore their history through audio guides.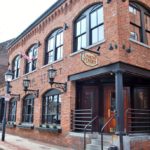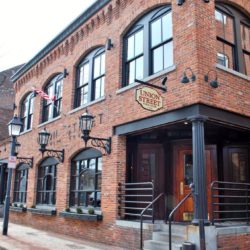 Tours by Visit Alexandria: Alexandria, Virginia is only minutes away from Washington, DC. Once there, you can experience the city's rich history, architecture, and culture, and visit its breweries through audio tours in 5 languages.                                                                                                    

Contact us to create a weekend getaway guide for your destination:

[contact-form-7 404 "Not Found"]