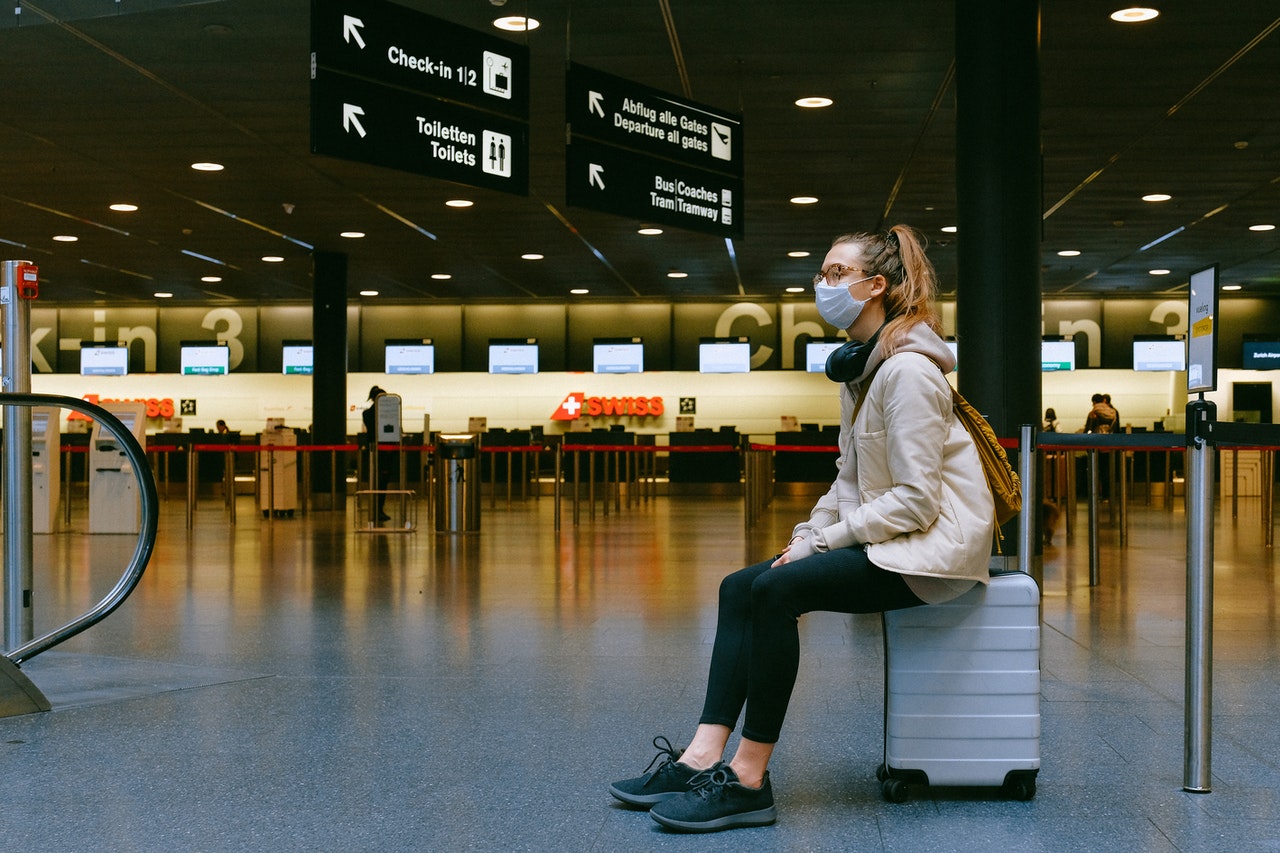 It's a fact – we've become more accustomed to living socially-distant lives. In April 2020, the BBC ran a piece on the impact of living apart, citing a study by Ipsos-Mori that states 'only 7% of Britons want closed businesses to reopen if the virus is not fully contained, while 70% strongly oppose going back to normal'. The research found that 60% of Australians and Americans, 70% of Canadians, 50% of French and Brazilian people and 40% of Chinese also don't want to reopen society until the virus is at bay.
What does this mean for tourism?
A year on and a further 12 months into a global pandemic that has divided us as much as united us, we've become used to restrictions, varying freedoms with rules and approaches that differ from country to country and region to region.
The world is opening up at different rates and, when global tourism recommences, we'll be travelling with our Covid-19 experiences as baggage.
What visitors need…
The desire to get out and about and to mingle with people from other parts of the world – or even the state, department or county – will be tempered by the learned habits of mask-wearing, staying socially distant and being told how to go with the flow, quite literally.
Wayfinding has become critically important to infection control and we've become used to seeking signage and navigational prompts – visitors will be much more tuned into looking for hints and tips of how to behave and what to do. As a destination or organisation, this creates an opportunity for you to engage with visitors once again.
Creating a reason to visit
There is a pent-up energy across the world, with people planning what they will do when they can, but a return to normal will be drawn out and gradual. We've been working with our partner destinations to create digital audio experiences for visitors to enjoy; inherently socially distant, our digital audio tours offer a responsible way to discover somewhere new, or even another lens through which to better understand somewhere they already know.  Here's how these destinations are telling their stories through wayfinding digital audio tours:
A One-Way Route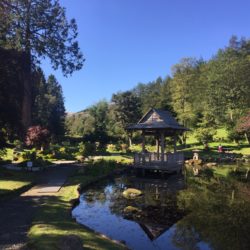 The Japanese Garden at Cowden, Scotland, is a stunning, but compact, site that explores one of the finest examples of a Japanese Garden outside of Japan. The Geotourist audio trail is based on a one-way system that allows visitors to immerse themselves in the beauty of the garden, safe in the knowledge that they will have time and space to absorb the garden's story without compromising social distancing rules. 
Community-led Exploration

Our tour of Emancipation Park, Houston, Texas, unpacks the history behind this fabulous local park and explains why it is so important to Houston's legacy. From the park's purchase and creation to celebrate freedom after abolition of slavery to a modern-day hub in Houston's Third Ward, the digital audio tour of the park is an enlightening experience that unites the community.

Small Screen Seekers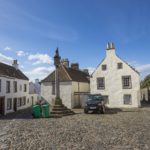 With many cinemas shut all over the world, we've turned to the small screen to make the most of our down time while at home. Whether you're thousands of miles away, but want to explore Outlander's Scotland, or can explore the region on the ground, our VisitScotland Outlander Filming Locations Tour takes in 44 points across Scotland. The tour explains how Outlander filming jumped across time and places – France, the Caribbean and the US – without leaving Scotland's shores.
If you're missing the thrill of the big screen, our Film London tour explains how some of the UK's capital city formed the backdrop for huge blockbusters – even the ones set in Gotham City!
Can Geotourist Create A Tour for You?
Yes, we can – we're ready to get started if you are. The team at Geotourist are experienced at developing tours from a collection of ideas and are on hand to help. With restrictions starting to be lifted and tourists ready to get moving, we can have your digital audio trail ready to go on Geotourist. Get in touch to discuss your tour today.