Geotourist's GPS-led storytelling platform empowers destinations, heritage sites, attractions, and cultural organisations to unlock the app's rich visitor data to make intelligent decisions in real time.
Venues and sites that stream their stories on Geotourist can track and measure user behavior to gather actionable insights. Locational data helps pinpoint who to target for best ROI, increase visitor volume, and to provide the most engaging experiences on the ground.
Identify where they are accessing your stories
Users stream the stories on Geotourist from all over the world, not just on location. The locational data lets you know the countries and cities where they are accessing your stories – whether purely for education and enjoyment, or for trip planning, so that you can focus your marketing on specific markets.
Understand visitor profiles and preferences
App user data will help identify if your audiences are single, young couples, families with children. It will show how tech-savvy they are – Are they accessing your stories on a web browser, or an app? These insights will help you tailor the type of programs and activities to offer and the type of platform that best fits their skill levels.
Identify the type of experiences they are interested in
Know what your audiences are most interested in exploring – History? Architecture? Art? Dining? Shopping? Nature trails? Undertold stories of people and places with diverse backgrounds? These insights will help you develop programmes and activities that help you attract and engage with visitors for experiences that they will share with others, and on social media.
Forecast visitor demand to manage your resources
If you can anticipate incoming visitor volume you can effectively manage resources in staffing, informational guides and opening times for cost savings and efficient operations.
Manage the flow and distribution of visitors
Visitors tend to visit the most famous venues and sites, which creates problems with overcrowding in certain areas, and lost opportunities in others. Monitoring visitor patterns can help disperse visitors to less crowded areas, local businesses, the gift shop, new sites, or up-and-coming neighborhoods that you want to add to their itineraries.
Attract visitors from nearby areas in real time
Is your site or destination suffering from sleeping next to an elephant? If visitors are flocking to the nearest big city, or the closest big museum, you can effectively market your site to attract visitors from nearby areas expanding their choices.
---
Case Study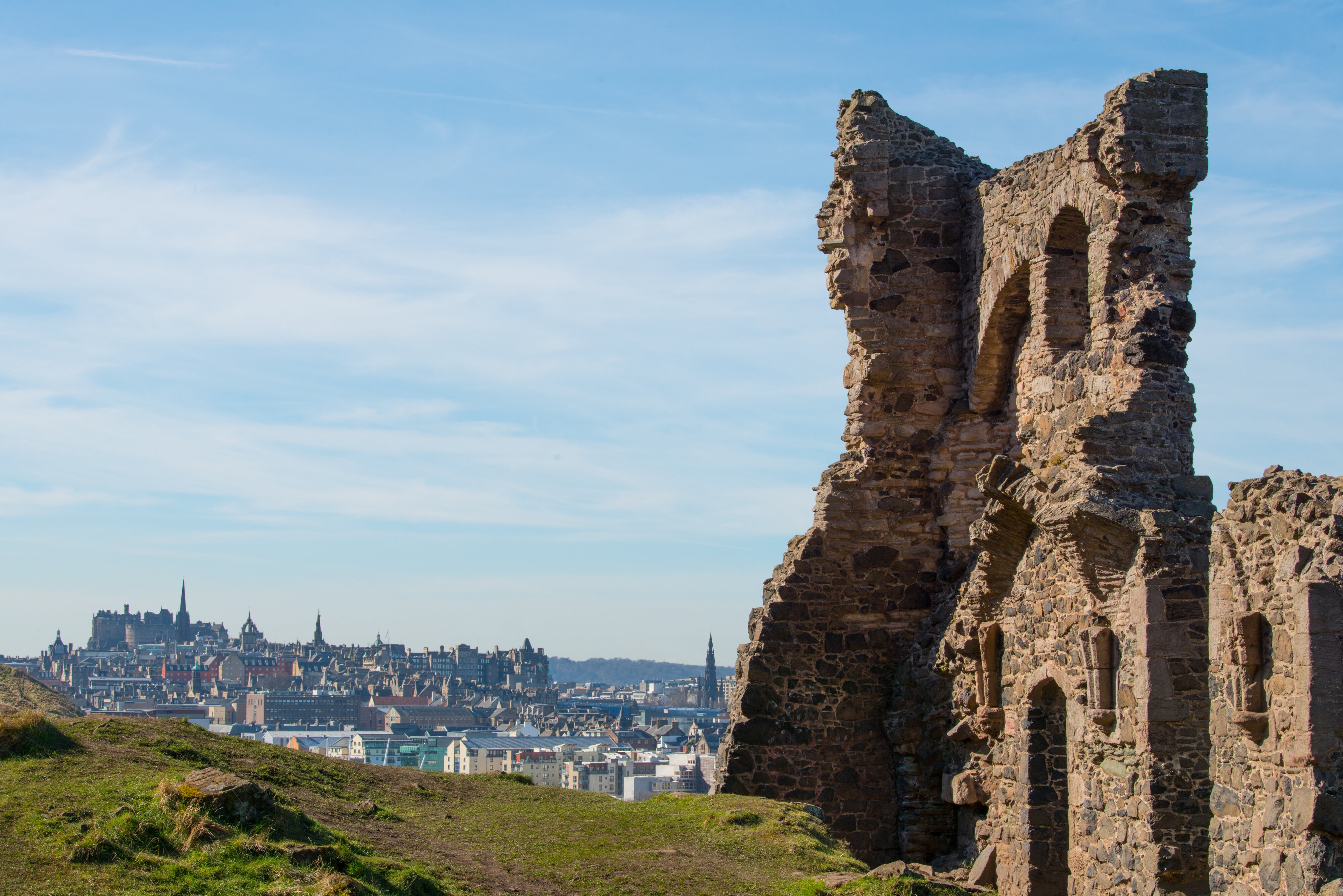 Historic Environment Scotland uses real-time data in Edinburgh to divert visitors from the over-crowded Royal Mile to lesser-visited Holyrood Park
---
Endorsed by TechNation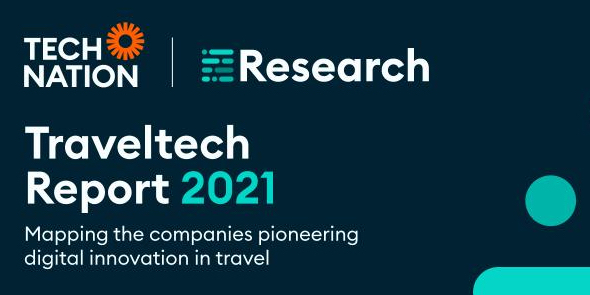 Geotourist was recognised by TechNation in its 2021 TravelTech Report as a powerful tool for driving visitors to destinations and venues, and for "helping regional or national tourism authorities use data-driven insights to plan and invest more strategically".
Ready to take your destination or venue to the next level with smart visitor insights?
Contact us: